For the athletes, gym users, busy professionals, and anyone else that seeks to improve their performance, CBD is changing the game.
A world apart from what a pre-workout supplement might provide, CBD has been making quite a name for itself in the consumer world. In fact, it's currently estimated to be a $22 billion industry by 2022.
It comes as no surprise that athletes, consumers, and anyone in between is starting to take notice. Especially with the rise of opioid addiction in the US, both for athletes and away from the sports scene, CBD as an all-natural alternative comes at a time when our country might need it the most.
Today, we want to explain a little more about what CBD is, how people are using it for sport recovery, and, the most important question of all, why.
What is CBD?
CBD, or cannabidiol, is the non-psychoactive component in cannabis plants. Derived from hemp, pure CBD products have a legal maximum of 0.2% THC in the UK and 0.3% in the US and have also found their way to the mass consumer market.
CBD for Post-Workout
CBD oils, tinctures and other fast absorption, fast-acting products are being commonly used across the country as relief for chronic pain, inflammation, blood pressure, anxiety and more.
As a result, studies indicate that cannabis can be used for both mental and physical recovery, making CBD an ideal post-workout supplement to add into your daily routine.
Cannabis strains that are Indica-dominant or rich in CBD help to provide a deep, relaxing experience that allows the muscles to relax. For those that don't want the couch-locked "high" feeling that comes with the THC side of the plant, there are CBD-rich strains formulated with no THC involved.
Likewise, the CBD products that are federally legal to sell have a negligible amount of THC that won't negatively affect you. This means you can use a THC-free CBD product to take advantage of the beneficial post-workout effects while keeping a clear, focused head.
CBD for Pre-Workout
There are, likewise, some benefits to using CBD before athletic or physical activity as much as there are afterwards.
Without the risk of dependency or addiction, CBD helps to reduce social anxiety in the same vein that a class of anxiety drugs, like Xanax and Klonopin, are well-known to help with. Additionally, CBD may help with performance anxiety, with research diving back all the way to 1993.
Working well as both a pre-workout and post-workout supplement, CBD continues to take the sports industries by storm. With anti-anxiety and neuroprotective qualities, anti-inflammatory characteristics and evidence that it's safer and less addictive than opioids, CBD has the true potential to be an effective substance.
Most importantly for athletes, gym users, and many others, though, is that CBD is a source for pain relief.
The combination of pain relief and other benefits are what is making CBD so popular as both a treatment and training aid, even for some of today's top sports leagues. With more research coming out every day on the miracle supplement, it looks like CBD products may be here to stay.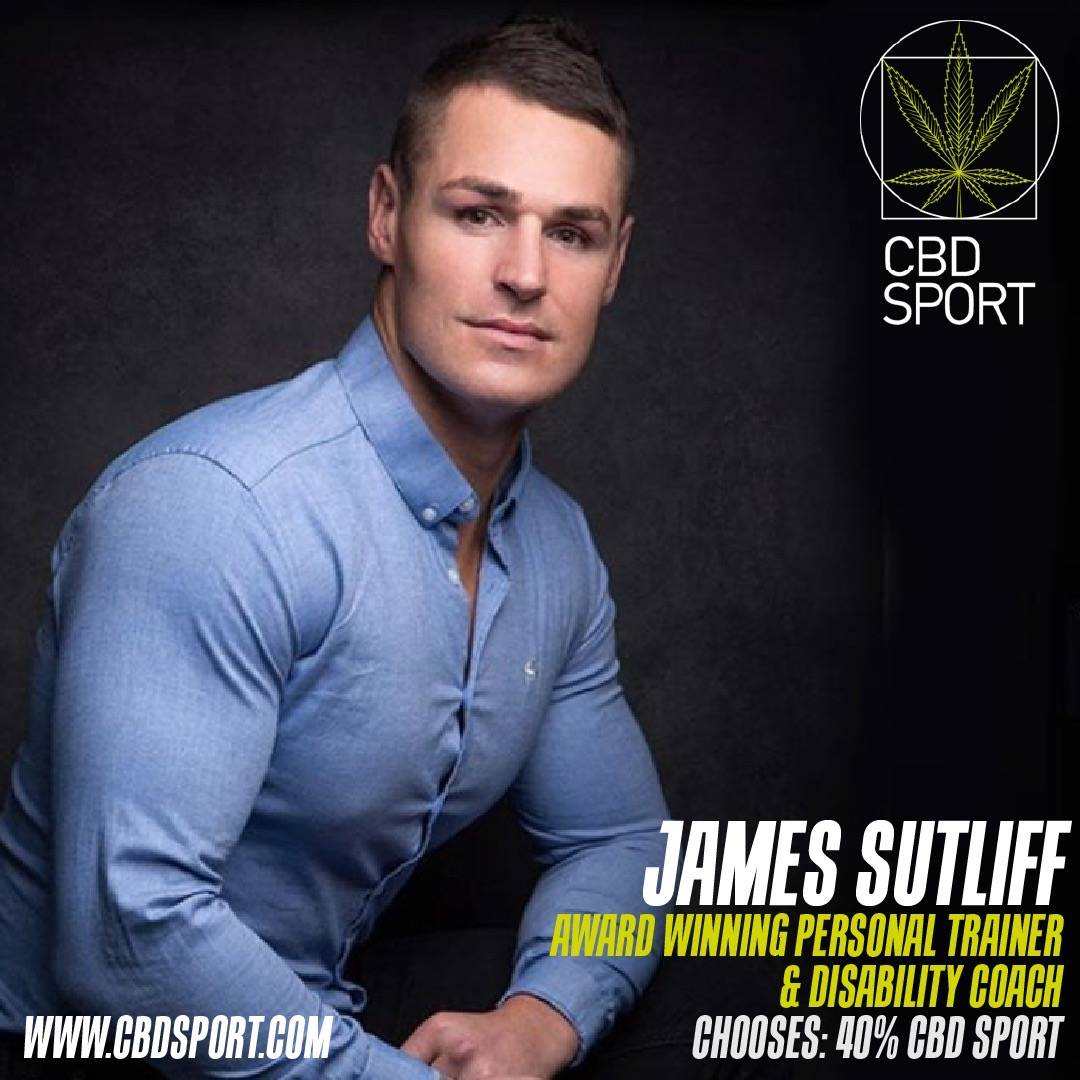 Who is buying CBD? 
 Professional athletes for muscle recovery. People with functional issues - arthritis, bad back, injurySufferers of anxiety and depression. Someone who has or has someone in the family who is Epileptic - CBD is being prescribed in severe cases of regular seizures. In the US CBD is used in children with ADHD