The UK's leading wellness brand creating the world's most trusted and certified CBD and natural wellness products to optimise recovery, performance, mind and body.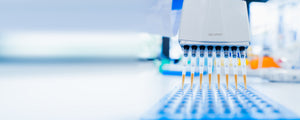 Lab Tested
3rd Party Lab Tested, independently in a laboratory to guarantee that every batch is 0% THC.
NEW TO CBD Oil?
If you're new to CBD Oil, it is advisable to start with a low dose and build up your intake gradually during the course of a few weeks, until you find the dosage (strength) that best suits your needs. For this purpose we recommend most users start with our 10% CBD Oral Drops.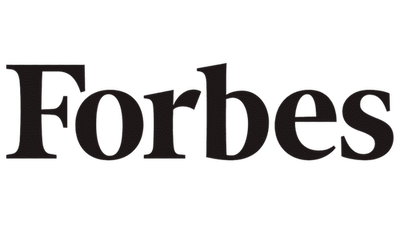 Loving the cbd night. I've only been using it for a few nights but have slept straight through the night and woke up feeling great not groggy with other sleep products would highly recommend
Karen Brown
I would highly recommend CBD sport. No more pain from my knees which I've suffered with for many years.
Kev Cleaver
I had always wanted to try CBD oil. Recently working out in my home gym I have found some issues with pain in my elbows, both of them. Have even taking 10% strength and after two weeks the issues have resolved and the pain has gone.
Daniel Cognolato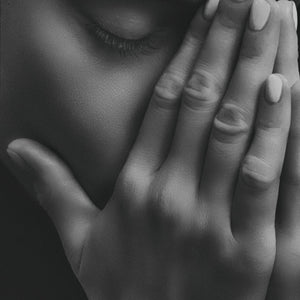 CBD FOR STRESS & ANXIETY
While more scientific studies need to be done to prove that CBD can help with anxiety, CBD has no reported major negative side effects, so it's worth a try if you have problems with stress. Lots of our customers are reporting such benefits
CBD FOR RECOVERY & INFLAMMATION
CBD should also speed workout recovery. Unlike other anti-inflammatories, CBD does not harm the stomach lining or increase the rates of certain strokes. Research confirms that CBD suppresses the main contributors to inflammation, swelling, and soreness potentially protecting muscle cells for growth
CBD FOR CONCENTRATION
Using CBD for focus and concentration helps your endocannabinoid system not by bonding with its receptor sites directly, but by encouraging the production of your body's naturally occurring endocannabinoids so it has the materials it needs to function better. In addition, CBD can mimic some other compounds in the body, directly affecting non-endocannabinoid receptor sites that help you feel better.